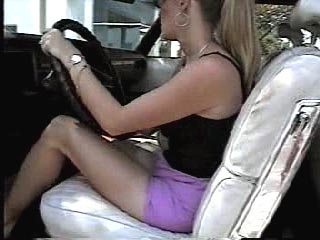 Some of you wanted to be able to create a real interactive Pedal Pumping site for a while.

Here is your chance. Through our member message board you can comment and share your thoughts about my clips. Oftentimes we will have ongoing clips from start to finish, just like if you were to purchase a video. You can request stories, if I already have the material available for the story, well I will tell my mechanic (webmaster) to make it happen. If not and If the request is not uncomfortable for me well, I will have my mechanic shoot the story for you very quickly. You may post stories and we will shoot the story if you like.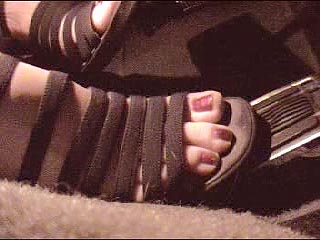 We will update very frequently, whether it is the continuation of a story, just like a serial TV show, or to start a new story. Best of all, the models in the site will only be involved if they really drive cranky cars every day. So for now, most of the content will come from me, and one other model, since I have driven temperamental old cars all of my life.

Our material consists of lots of hidden video. When I don't have any requests I will post material from the over ten years of video footage my sneaky mechanic has filmed with and without my prior knowledge.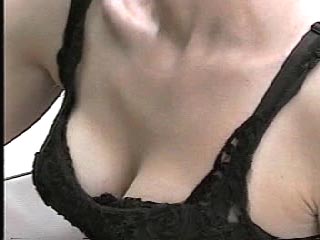 Last but not least, I have had so much car trouble that prior to meeting my mechanic, I had my AAA card cancelled for overuse.

Come on in and watch me pump these cars into submission. I hope some of you can give me advise on how to handle my stubborn engines. Sometimes when I get the cars started I tend to drive faster than I should in hopes that it won't stall on me again.

Thanks,
Nicole